Configure Email in Microsoft Outlook 2000
Click Next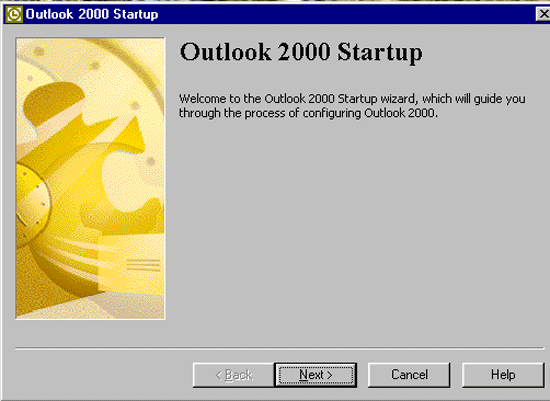 Choose Internet Only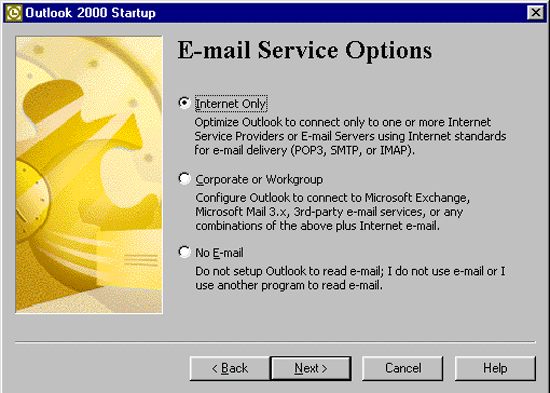 Type in your name as you would like it to appear to others.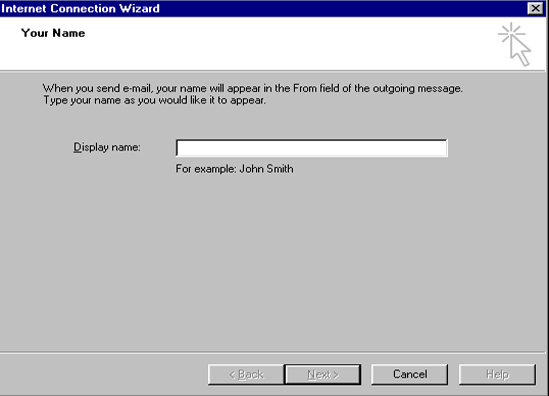 Type your email address with Argon. Example: john@argontech.net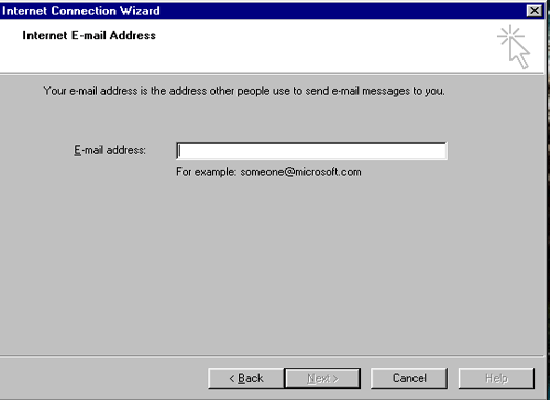 Type mail.argontech.net in both incoming and outgoing mail servers.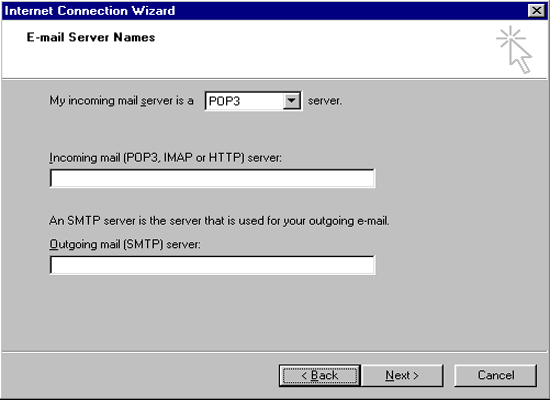 Account name: should be selected if not, then, type in your email username which is the first part of your email. For example: If you email is joe@argontech.net then your email username is joe).
Type in your email password.
Only check Remember Password.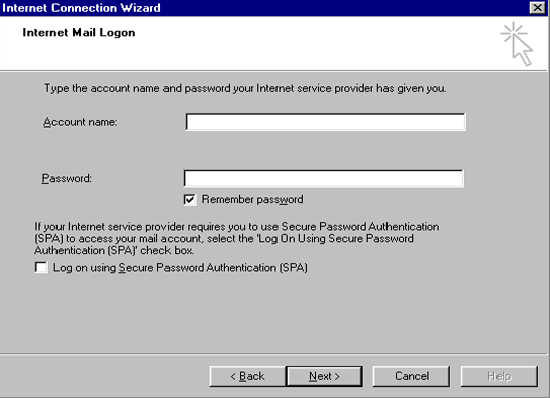 Click Finish